Can You Ship A Car Anywhere In Canada?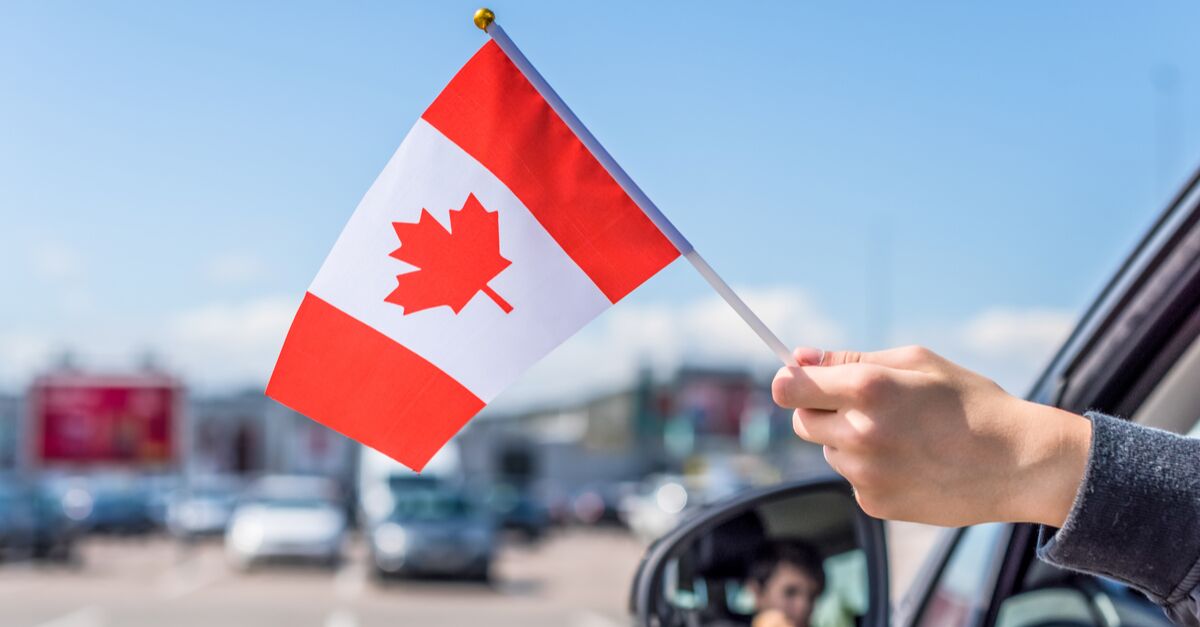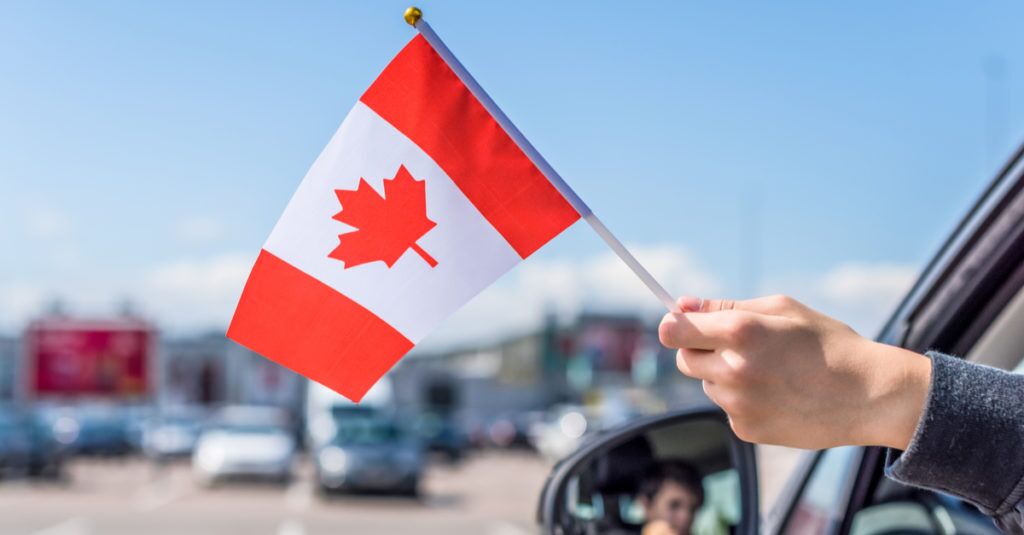 Yes, you can ship a car anywhere in Canada. Whether from city to city or state to state, you can easily move a car with using professional auto transport service provider. There are different ways to ship the car, such as via truck, train, air, and cargo ship, etc. giving you ample choices to get your vehicle across.
Although the process is pretty straightforward and your car shipping company will take care of everything, there are some things that you should know to make your auto transport experience better. Let's look at them below:
Important Things to Keep in Mind:
Always Hire a Credible Company:
Whether you are looking to move a car to a few hundred miles of distance or a thousand miles away, having a professional auto transport company on your back will only do you good. In contrast, if you end up working with someone shady, a lot more damage can be done.
Usually, companies with a doubtful track record usually do things like increasing the prices later on in the transportation journey. This is done because they do not offer a binding quote at the start, which just means that the price can increase in the future.
Therefore, we suggest that you always work with someone who has excellent Google business ratings, social media reviews, and is willing to offer a binding quote.
Do Not Ship From Remote Areas:
Another crucial thing to consider if you are on a really limited budget. If you ship a car from a remote location, then the auto transport carrier will have to make a longer trip coming to you and going back to the terminal, which will obviously increase your shipping cost.
This happens because most of the time, there are no highways or expressways connecting to the remote areas that the carrier can use to quickly reach the terminal. So it makes a longer trip just to pick the car from your location.
Therefore, we suggest that you consider taking the car to the terminal so that it is directly loaded onto the truck and shipped. This will save a good chunk of money. You can ask the person on the receiving end to do the same; go to the terminal and drive the car from there; it will further save the cost of getting your car delivered to the door.
Open Container is Cheaper for Long Distances:
If you are shipping to a very far destination like more than a thousand miles, and if your vehicle is not a luxurious one, we suggest that you go for open transport. This is basically where your car will be loaded onto a hauler without any roof on it.
The open container transport is the cheapest model of getting your car across. Some people show reluctance when opting for the open container as the car will be exposed to dirt, dust, rain, and other environmental factors.
However, if you have a regular car, you can just give it a good sweep to get all gunk off after it is delivered to you.
We Can Get Your Car to Anywhere in Canada:
If you are looking for a reliable vehicle transport company to get your car from point A to point B in a secure, affordable, and timely manner, then we can help you do just that. No matter where you want it to be picked up from and delivered to, our vast network of fleets will ensure you get the most feasible and budget-friendly method of shipping your car.