Canada To Canada Auto Transport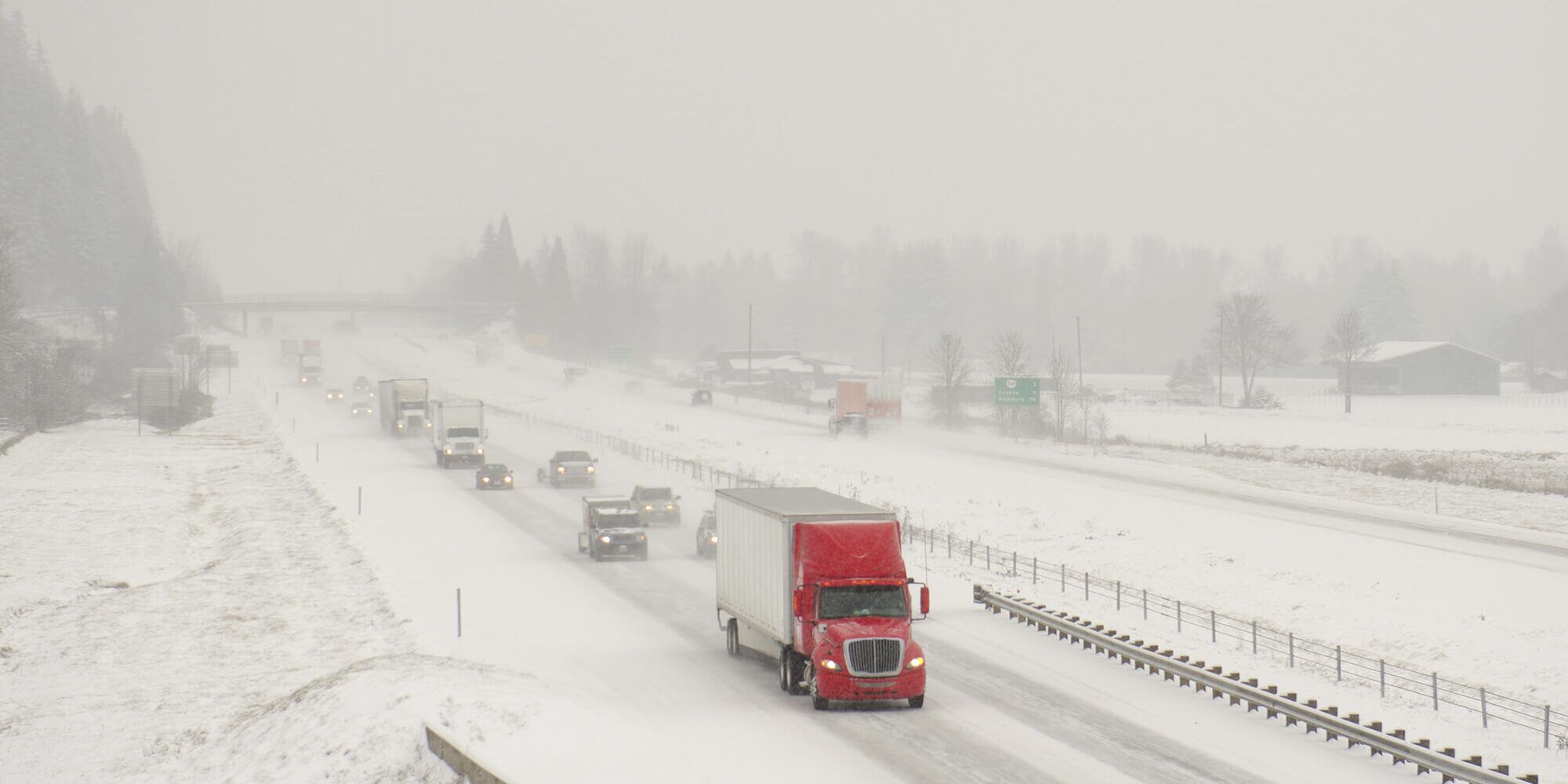 How It Works
Transporting your vehicle can be stressful, but we're here to help. Once you fill out our quote request form, one of our agents will review the details of your transport and get to work determining the best price for your situation. No matter why you're shipping your car, our goal is to make everything as easy as possible for you, so that you can cross vehicle transport off of your to do list and let us work in the background to get you the correct forms, assign you a carrier, and take care of all the details for you. You'll also be assigned to a dedicated Account Executive that will be available to answer any questions that you may have.
Please note that all quotes for intra-Canadian transport must be requested via our website due to the process involved in generating these quotes. If you are transporting your vehicle within Canada, please use the button below to submit your quote request and one of our agents will reach out to you as soon as possible.
There are many different reasons that you may be transporting a vehicle within Canada, but every reason falls under one of these categories. Knowing which reason applies to your case will allow us to expedite the process and get you the most accurate information from the start.