Why Canadians Ship Their Cars During Snowbird Season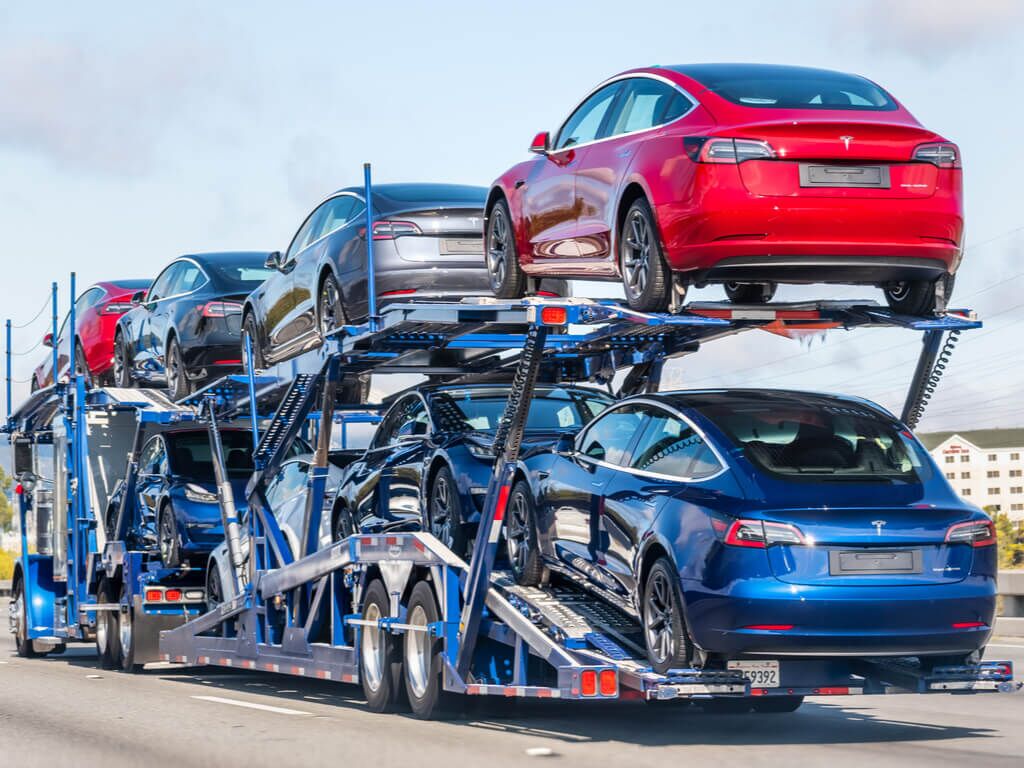 Using a car transport service to move your car during the snowbird season is the most convenient, safe, and affordable way to bring your trusty ride with you to the warmer destinations. If you want to know why you thousands of Canadians snowbirds use auto transport companies and why you should too then read this guide till the end.
We will tell you some of the main reasons why so many Canadian snowbirds move during winters and ship their cars as well. So with that said, let's get started:
Why Canadian Snowbirds Use Car Shipping?
Escape The Weather:
The main reason why hundreds or possibly thousands of Canadian snowbirds move to warmer regions like Texas, Mexico, California, Arizona, and Florida, etc. is that they want to escape the cold weather. Canada is already a cold country, and when things get even colder, they like to temporarily migrate to warmer areas.
Just like the people in warm states like to enjoy winter months, Canadians like to relish balmy seasons, which is why they seek refuge in warmer regions. From spending time on the warm sand of the beach to enjoying trekking in the soothing sunlight, Canadians snowbirds do not let any moment of enjoyment slip out.
So to ensure their visit is a pleasant one, most of the snowbirds choose to use vehicle shipping services to safely get their car on the other side.
Finding Part-Time Employment:
There are a few snowbirds who move just to find some part-time work while enjoying the warm weather. Since thousands of people move to the United States during winters, the hospitality industry sees a massive spike in revenue.
Therefore, these people either find employment in hotels, motels, and restaurants or set up their shops on beaches where a huge population of snowbirds visits on a daily basis. By the end of the winter seasons, these part-time earners usually make a pretty decent amount of money.
Since these people have to stay in these warmer areas throughout the winter season, they use car transport services to get their rides across as well and ensure they are always on time for their jobs.
Nomad Entrepreneurs:
There are also the nomad entrepreneurs, mostly internet business owners, who like to travel throughout the year. They also enjoy the warmth of higher temperature regions than Canada during winters.
Since they are free from any kind of location dependency, they move with their families or friends and have a great time while also working from their laptops.
These people also like to have their cars shipped via vehicle transport companies and have complete peace of mind.
Pains and Aches That Come With Cold:
As mentioned above, most of the time, elderlies and retirees like to move to warmer regions, and besides the enjoyment, there is another reason why they temporarily migrate. And that is the pain and aches in joints caused by cold temperatures, especially among arthritis patients.
Old age comes with these issues, so instead of sitting at home and popping pain killers, these people enjoy the weather of warmer states like champs. And to just to be on the safer side, they move a car instead of driving it for hundreds of miles by themselves.
Want to Ship? Let Us Help You Out:
If you also want to have a great time this winter season, then we will make sure you do! Just give us a short call or use our shipping quote estimator to know the prices.
Once done, you can book us, and travel to your favorite snowbird spots while we handle the fast and safe shipping of your car.