Exporting a Car from Canada to the USA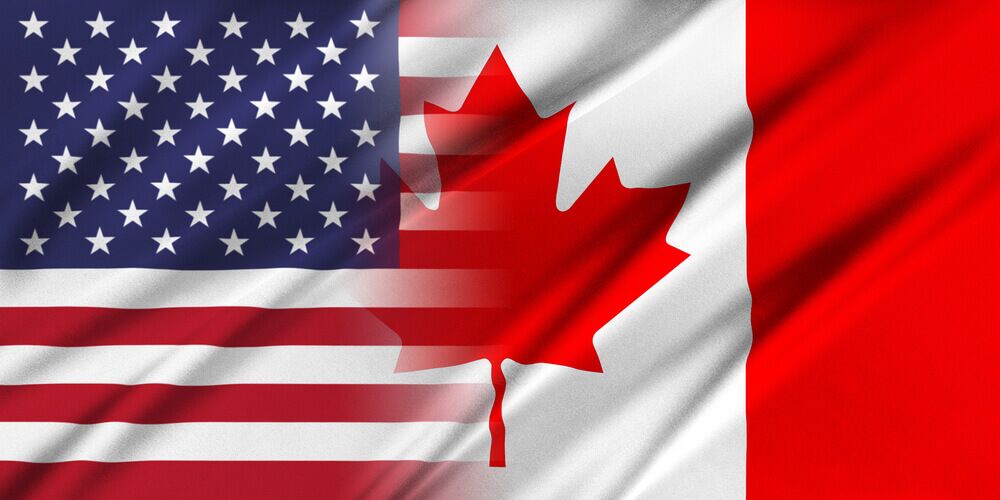 If you want to export a car from Canada but don't know how vehicle transport from Canada is done, then we have prepared a detailed guide for you. Make sure to follow everything we have mentioned, and you should be able to get the car across without any problems. So with that said, let's get started:
Being Safety and Emissions Compliant:
To keep your vehicle in the United States for an indefinite period and have it registered, you will have to provide EPA Form 3520-1and DOT Form H7 along with any additional document at the border. This is done to prove your car is in compliance with the safety and emission requirements.
Vehicles having an age of more than 25 years are exempt from the U.S FMVSS requirements that are established by the U.S Department of Transportation (DOT). If the vehicle is under a 25-year limit, then you need to look at the FMVSS certificate that is usually under the hood or inside the car door.
If it has the certificate, then it is okay to transport it to the U.S. However, if you see the CMVSS instead, then you will have to get a letter from the original manufacturer of the vehicle stating that the vehicle is in compliance with the FMVSS standards. A list of manufacturers can be found here.
The next part is ensuring the vehicle is EPA Emission compliant. For this, look under your car's hood or the engine compartment for a label that says 'Vehicle Emission Control Information" and has the certification. If it has one, you are good to go; however, if your vehicle was made in Canada, it might not have the label. So for this, you need to contact the manufacturer of the vehicle and ask for a letter of compliance.
If the vehicle doesn't have FMVSS, CMVSS, and EPA labels, then you might have to apply for an exemption letter from EPA and get it before importing the vehicle.
Check if You Need a Driver's License:
Rules regarding the use of Canadian licenses in the U.S keep changing, so you need to check with the state of your residence for the rules. If they tell you to apply for the license and/or I.D. card, then you need to provide your passport for photo I.D, Canadiandriver's license, and a utility bill with your U.S address and name on it.
You will have to pay a fee for this and might also have to get an eye scan done. They might also need proof of you entering the U.S to ensure you have not exceeded the time limit of 180 days. So for that, we suggest that you get the passport stamped for thedate by an officer when entering the U.S.
Get Auto Insurance Policy:
Now that we are past the technical stuff, it is time to get your car insured. Keep in mind that your Canadian auto insurance won't work in the U.S.,So we suggest that you find an auto insurance company before you export a car to Canada.
You will have to provide the details of your Canadian ownership of the car, and your Canadian driver record's copy for this purpose.
Register the Vehicle:
Now that you are done with the whole car shipping Canada process, it's time to make the car an official U.S resident!
So to get the ownership and new registration, you need to get it inspected by any car registration office that is nearest to you. However, it should be authorized to verify vehicles for foreigners.
Make sure to bring all the paperwork that was checked at the border. They will verify the odometer reading and your serial number. Once it's done, you will pay a one-time fee, and you will get your new plates.