Most Popular Shipping Destinations in the USA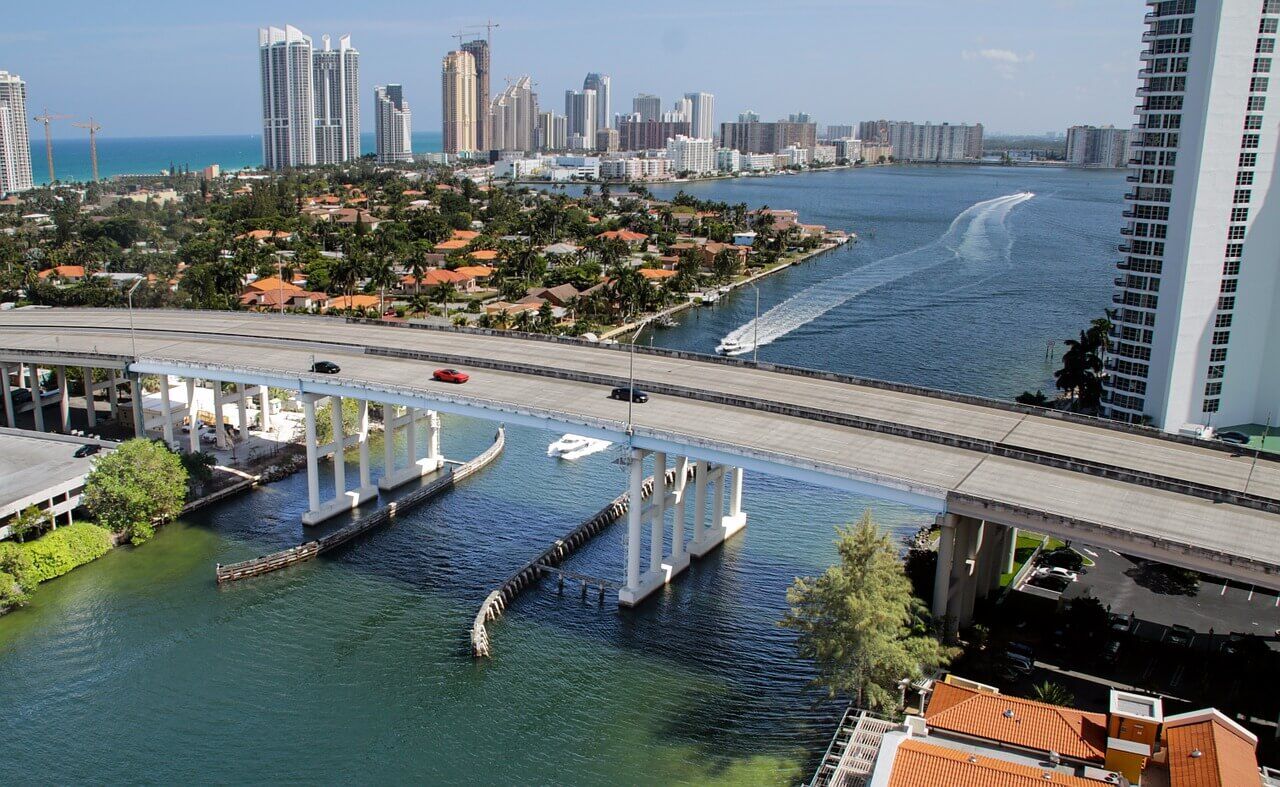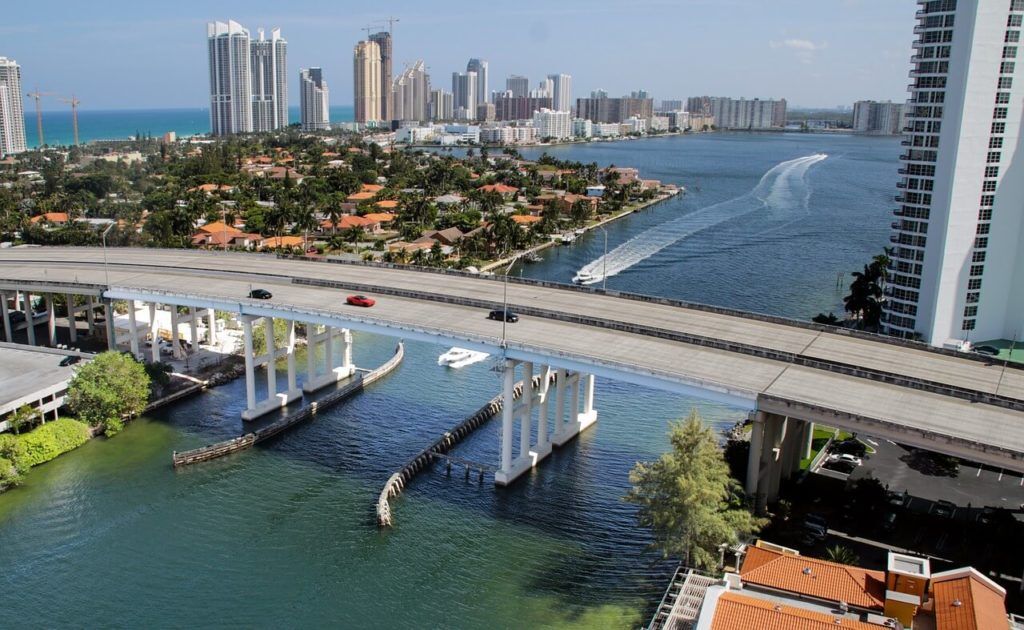 Knowing the popular shipping destinations in the United States isn't necessarily the same thing as knowing the popular vacation locations. However, it is an important topic for people in the auto transport industry. Auto transport goes from one location to the next, and can vary in price depending on how popular a location for pick up and delivery is. For example, high ticket locations like Florida will be more expensive than shipping to or from Washington in the summer, due to the traffic from snowbirds or spring breakers. Keep reading to learn all about the top locations we have found for auto transport.
Location #1: Los Angeles, California
As the second largest city in the United States, it is no wonder that Los Angeles is such a high ticket location for auto transport. Los Angeles is known as a high port location and is home to millions of people. Numerous vehicles are being moved in and out of Los Angeles due to the high traffic there on a regular basis. Los Angeles is also known for transporting a lot of freight, so heavy transports tend to come through there regularly. Because of the high traffic, the cost to ship to or from Los Angeles tends to be higher than other locations. The higher the demand, the higher the cost.
Location #2: Miami, Florida
Popular for many snowbirds and vacationers traveling in and out of the state, Miami is a hotspot just as much as Los Angeles for auto transport. Miami is in a relatively close vicinity to numerous major Florida hot spots, including Fort Lauderdale and Orlando. Miami is a popular location for exotic car transport. But it is primarily known as a hotspot for snowbirds. Snowbird season is a staple season for all auto transport companies. Snowbird transports help keep a transport company going during the slow months, especially the winter months. People are less inclined to travel in winter unless heading to a warm climate like Miami.
Location #3: New York City, New York
New York is the largest city in the United States, so of course it is another staple location for auto transport. This is especially true for snowbirds. Numerous snowbirds ship out of New York during the winter to popular locations such as Miami and Orlando. Because New York is so large, however, the prices for auto transport tend to vary. It is an extremely high traffic location, which means that carrier competitions happen from time to time. There are a lot of cars looking to be transported in New York. This can be hard on customers, so don't expect an expedited shipping to easily work out in New York.
Location #4: Dallas, Texas
Dallas is a unique choice for auto transport because of its location on a United States map. What makes it such a unique location is that there is a lesser amount of travel traffic compared to Miami, New York, and Los Angeles. Be cautious of the weather in Dallas, though. Dallas, Texas is known for its heat, which can be detrimental to the car carriers and the trucks during auto transport. But due to its growing popularity for tourism and southern hospitality, Dallas will consistently have transport traffic to book up and send on its way.