Customs and Cross-Border Car Shipping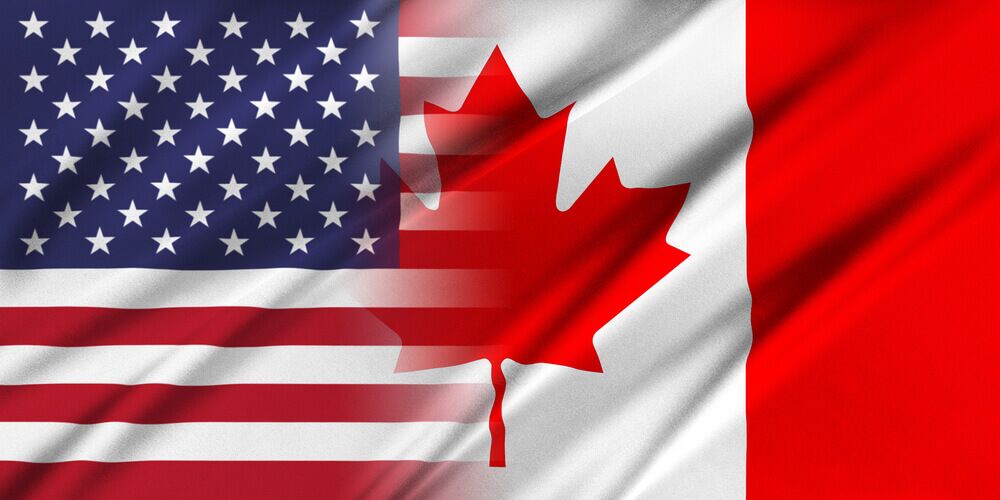 Canada has their own car rules and regulations similar to the United States, including most street laws. However, there are a couple vehicles that cannot follow the same guidelines. Border agents could require copies of government-issued vehicle documents via fax no later than three days before the transport in order for the vehicle to successfully leave the country. The Canadian authorities will want to make sure all recall difficulties are addressed for import. You will also need to pay Canadian sales tax on the car. Everyone with a vehicle carrier on the backside of their truck cannot handle all those difficulties, so choosing a properly trained car shipping company is important.
Exporting from USA to Canada
Temporary Import
Temporary imports are for vehicles that are being shipped to a place for clients that are temporarily staying in that particular location. Some instances would be undergraduates, individuals who have Visas and people who are moving for a temporary job position. There are particular regulations and rules that have to be followed in situations such as this. These vehicles are not permitted to be sold within the Canadian border. The vehicle should change ownership within the US border before it can be shipped back to Canada. These cars are authorized to temporarily apply for and obtain insurance within Canada's border to better make sure your vehicle has suitable protection during your period there.
Permanent Entry
Permanent entry is a necessity for all cars that go into Canada's border permanently. Clearance needs to be obtained before the vehicle crosses between borders. Canadian Car Shipping can guarantee delivery an alternative way, however. They can transport the vehicle to a warehouse that is bonded for self-clearance. The compensation of the goods and services tax is a must, as well as the paperwork from the Registrar of Imported Vehicles for vehicles that are fifteen years old or newer. Depending on the nature surrounding the shipment, exclusions can apply that can reduce the number of tax moneys paid. If you want more information, you can look at the Registrar of Imported Vehicles website at www.riv.ca.
Canadian Vehicle Returning
Cars originally from Canada may be imported into Canada one of two ways; in-bond or formal entry. An in-bond shipment is a shipment that can have the goods moved or stored by the government, even without approval from Customs. Formal entries can be defined as the process of transporting goods normally used for commercial selling purposes and covered by an entry bond.
In-bond
The following types of in-bond shipping should be self-cleared:
All personal things in a Canadian vehicle returning to Canada
All Canadian born citizens returning to Canada with a US car
All Canadian born citizens returning to Canada with a US car that meets the criteria for a $10,000 exemption value
All individuals moving to Canada with a work Visa
Immigrants going to Canada that qualify for a sales tax exemption
Formal Entry
This type of entry is for a vehicle that is able to be cleared at the Canadian border and shipped to an address in Canada. There can be no personal items within the car.