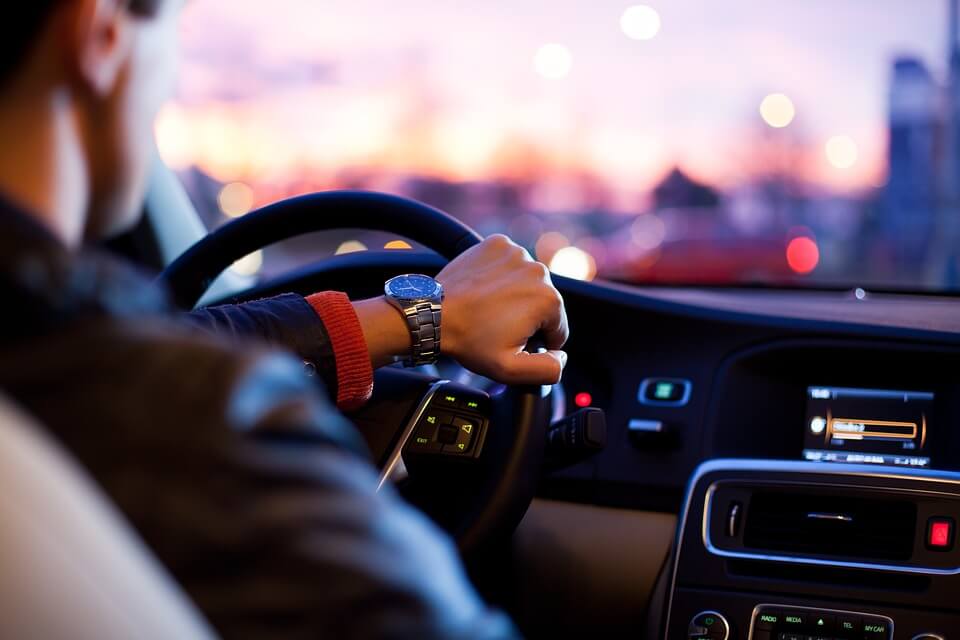 Are you thinking of trying your luck at car auctions and see which kind of deals you get? Well, if that's the case, then we suggest that you know some basic things about auto auctions before going to one. Here are some of the most practical and valuable tips to remember when buying cars at auctions; read them carefully to avoid facing losses.
Tips for Buying Cars at Auctions:
Be Very Observant:
Auctions, whether public or government, do not give you enough time to inspect the car physically, let alone drive it. You need to look for telltale signs and red tapes to find out if a car is worth the price. This is especially true for public auctions as individuals who don't get good prices online because of their car's condition head to auctions.
If you are not good with finding problems in cars, take a mechanic with you who can do this task while you focus on bidding.
Tip: Government auctions usually include cars that are impounded or seized. These are the cars that were in working condition before the government intervened, so chances are, they'll not be as bad as many cars in public auctions.
Set a Limit:
Bidding is basically a competition and if you are a competitive person, you might get caught up in the action and bid for something that you didn't have the budget for. This is because if you realize that you made a higher bid than you have the budget for after the auctioneer says 'SOLD,' then you will be bound in the contract with the seller.
Failing to pay for the car means legal action against you or some sort of penalty. Therefore, set a limit and do not exceed it unless you are getting an excellent deal and you can arrange more money quickly.
Check Additional Charges:
Since the auction houses are providing you with a place to visit and bid on the cars, they will obviously have some charges. Besides a basic percentage of commission on the price of the car, there can be more additional fees like storage fees or transportation fees.
Be sure to know if there are any extra charges beforehand so that you don't get charged for something you didn't want.
Remember; Cars are Sold 'As Is':
Whether you are bidding at an online auction or an offline one, remember, cars are sold 'as is,' which means there is no guarantee or warranty for them.
So unless you are very good at getting value for your money in car auctions, you should avoid it taking huge leaps or play safe with smaller deals to get experience.
Match VIN:
Every car has a VIN number mentioned at the base of its windshield. Note it down and then look for other places where VIN is found, like trunk lid and door stickers. Match these VINs, and if they are not the same, then it means the car has different parts.
This usually means it is rebuilt from scratch because of a major accident. You might want to look for cars unless you are getting it for a very low price.
Final Words:
When you have purchased your vehicle from an auction, it is better to work with a 3rd party car transport service provider. These companies are specialized in auction car shipping and can also offer discounts on the transport of multiple cars.