Importing a Car From Canada – 5 Easy and Simple Steps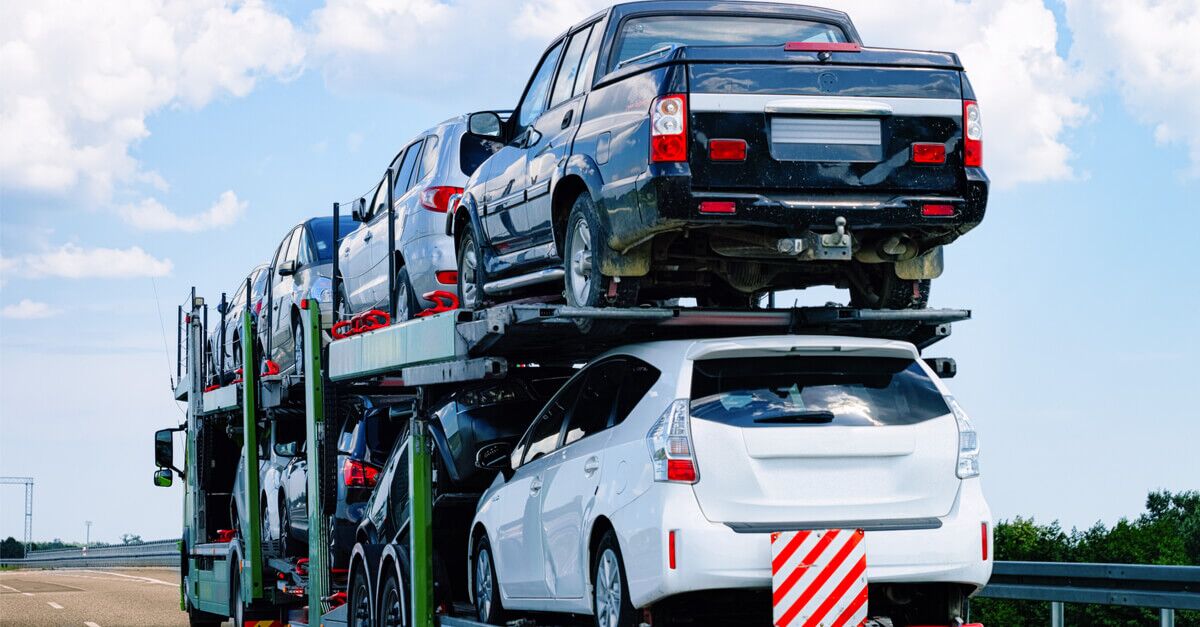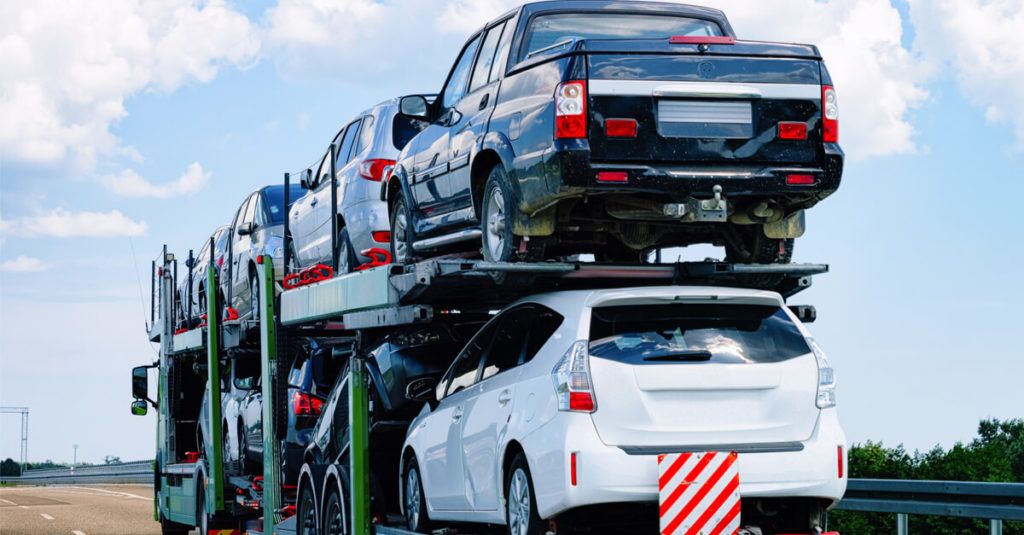 IF you want to know the process of transporting your car from Canada to any other country then the process will vary depending on the laws of the destination country. However, we can provide you with a general perspective of the process so you can know what you will have to do. So if you are ready, then let's dive right in:
Step 1: Know the Regulations
This is the most important part of the process because you need to meet with all the compliances set by the country you are importing your car to. So whichever country you are shipping your vehicle to from Canada, make sure to read their customs and cross border regulations.
Failure to meet these necessities can result in penalties depending on how serious the offense is. Your car might even get seized until you provide all relevant documents.
Step 2: Know Your Taxes:
You need to have the money prepared to be paid to the customs office and also to any involved department of the country you are importing to.
Depending on the type of car, you might have to pay a specific fee, for instance, importing an SUV might require a different type of tax than importing a coupe. Knowing these things will help you avoid wasting time.
Step 3: Hire a Shipping Company:
This is where you will hire a general car shipping company that will only service the purpose of getting your vehicle from the port of Canada to the port of the country you are shipping to.
You can drive the car by yourself if you are shipping to the U.S but other countries that are not connected to Canada via a highway will require you to ship via air or sea freight. An auto shipping company can help you move your car using this kind of freight.
Step 4: Check For Car's Warranty and Insurance Policies
This is also an important step of the process because if you have just purchased the car in Canada and it has some manufacturer's warranty left, it might not be applicable in another country. Similarly, the insurance policy coverage might not work overseas.
Ask the manufacturer, as well as the insurance company about these things to ensure you are covered in the country you are shipping your car to.
Step 5: Check For Laws of Owning a Car in The Country
Some countries might not need you to register the car with their registration office but majority of them would. You will have to check for the laws of the particular city/state of the country regarding the owning and use of imported cars.
You might have to get the vehicle registered on your name in that country and you will also need a driving license of that country to be able to legally drive the car there.
Or…..You Can Just Hire an End-to-End Car Transport Company:
The amount of work and time required to go through all the legal compliance regulations will leave you with many sleepless nights because there are a lot of technicalities. However, if you want to sit back and let someone else do all the work for you, then hiring an A-Z car transport company is the best choice.
All you need is just provide them with the point of origin, and the destination, detail about your car and that's pretty much it. They will help you with the documentation, customs clearance and car transport via a suitable freight.